Alter objects

---
Educational tools
3D printing
Partnership :
Sculpteo
(EN) The role of the designer to embody and educate on the metamorphoses of our time, isn't it?
The world view of artificial intelligence is radically different from ours. Recognized differently depending on whether it is observed by a human brain or analyzed by an artificial neural network, the new archetype of object from my research laboratory gives us an understanding of what these artificial intelligences see and allows us to experience our artificiality : "This chair is a clock"!


(FR) L'objectif : Donner à comprendre l'objet de l'autre. Le rôle du designer n'est-il pas d'incarner et d'éduquer sur les métamorphoses de notre époque?
La vision du monde des intelligences artificielles est radicalement différente de la notre. Reconnu différemment selon qu'il soit observé par un cerveau humain ou analysé par un réseau de neurones artificiels, le nouvel archétype d'objet issu de mon laboratoire de recherche donne justement à comprendre ce que voient ces intelligences artificielles et permet de faire l'expérience de notre artificialité : " Cette chaise est une horloge !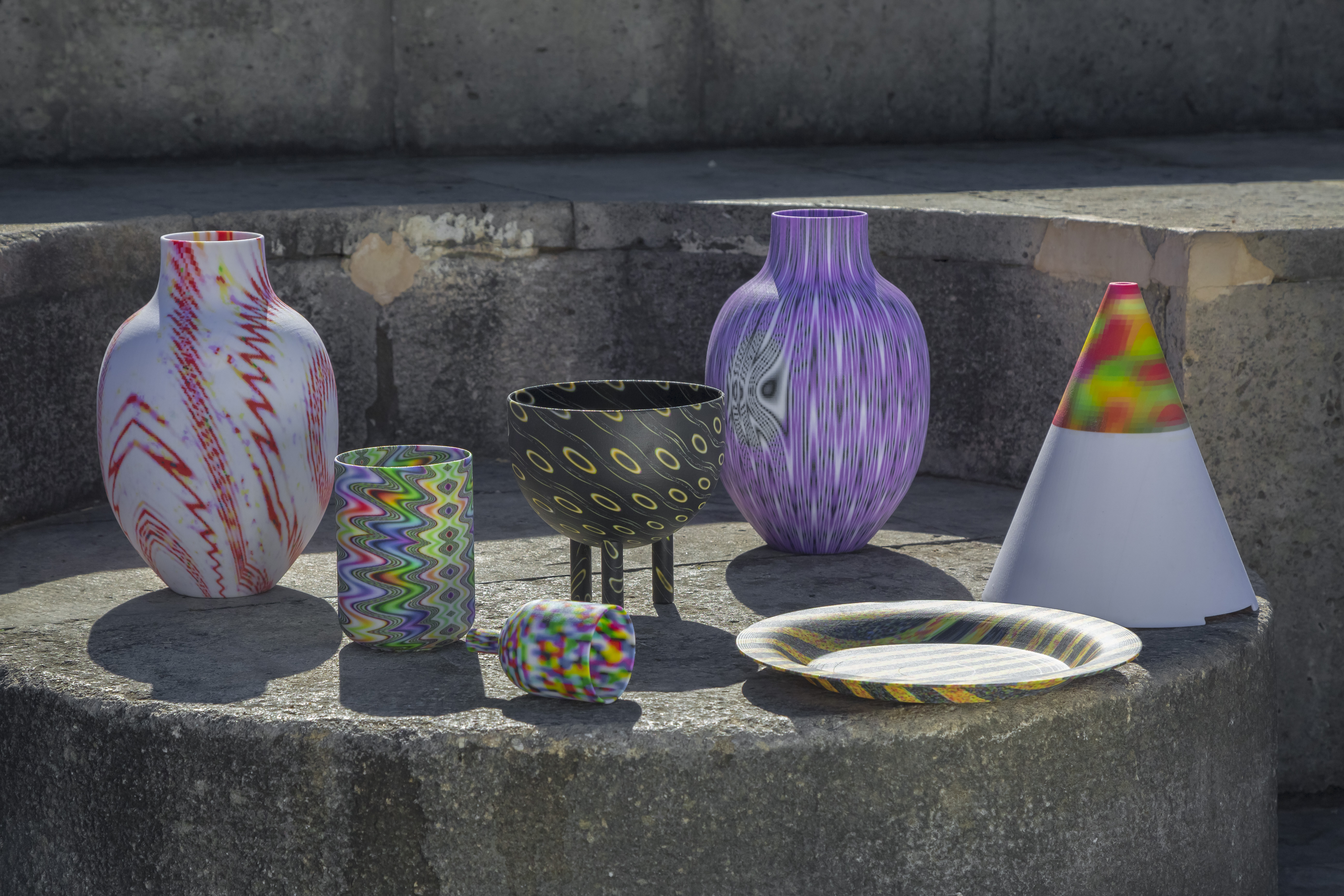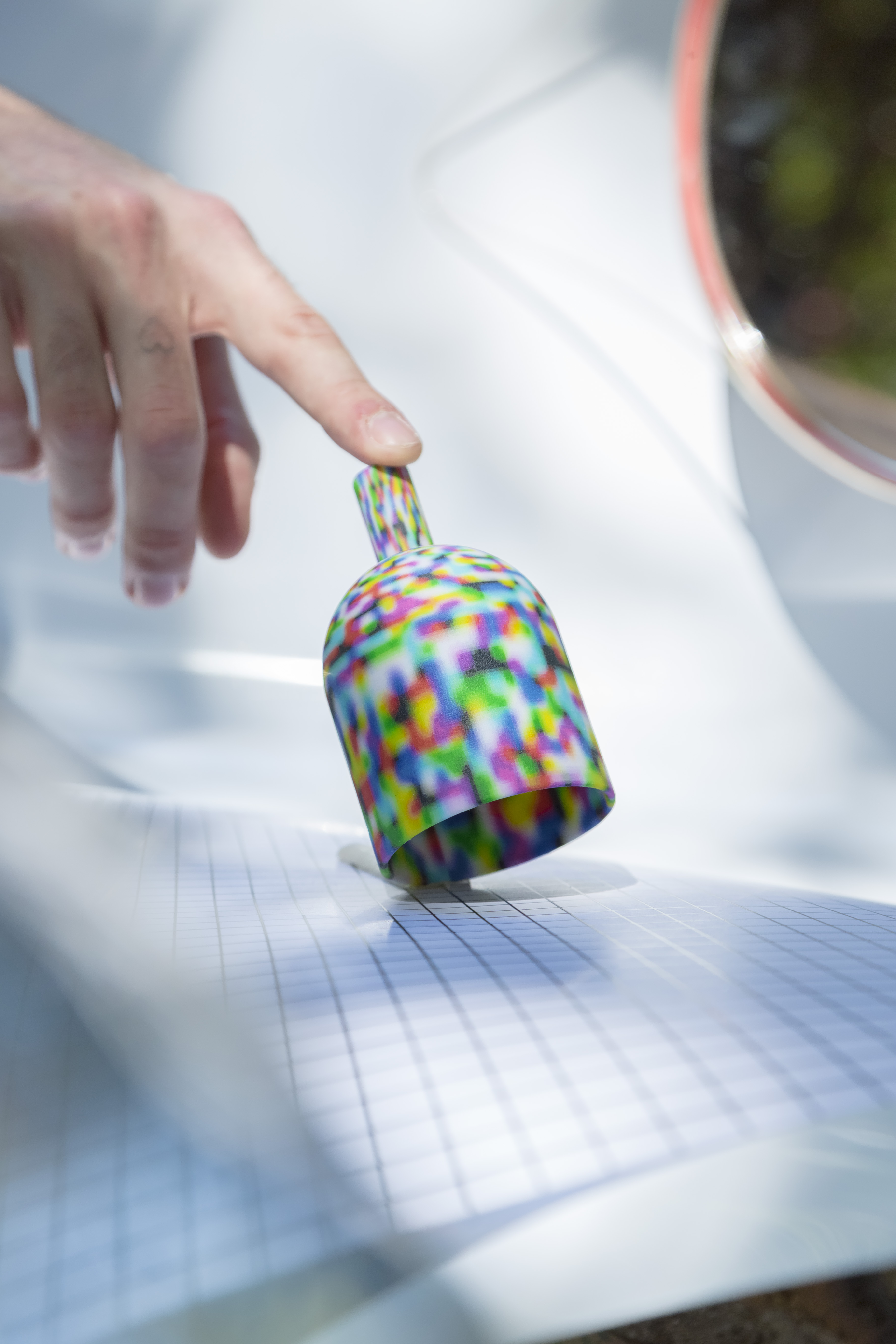 Exhibitions
2020 – FAMILY GUYS – Exposition virtuelle
2019
–
DESIGNBLOK
– Prague – CZ
2019
–
Gwangju Design Biennale
– Gwangju – KR
2019
–
Beyond design, questioning design for human survival
– Institut Français in Milan – IT
Press

2021 – "La dernière fête" – Month Day Year
Pictures

Christopher Barraja, Erwan Péron